The much-anticipated arrival of "One Piece" on Netflix is causing a wave of excitement among its dedicated fan base. However, if you've never ventured into the world of this iconic manga series, the live-action adaptation hitting the streaming platform might not be the ideal starting point. With a history spanning over twenty-five years, the intricate storyline and rich lore of "One Piece" can be overwhelming for newcomers to grasp.
The inaugural season, comprising eight episodes, sets sail on a perilous journey plagued by the challenges of translating a distinctive art form into the realm of live-action storytelling. This isn't Netflix's first foray into such adaptations, having encountered similar hurdles with the short-lived "Cowboy Bebop." The obstacles become evident in the series' fluctuating tone, meandering between childlike wonder, surreal dreamscapes reminiscent of director David Lynch's signature style, and the swashbuckling chaos akin to a "Pirates of the Caribbean" movie born from hallucinogenic reveries.
The central narrative revolves around the young and ambitious pirate-to-be, Monkey D. Luffy (embodied by Iñaki Godoy), a character who amusingly insists on addressing himself by his full name. Luffy embarks on an epic quest to locate the elusive treasure known as the One Piece, a fabled hoard that, if claimed, would earn him the coveted title of Pirate King.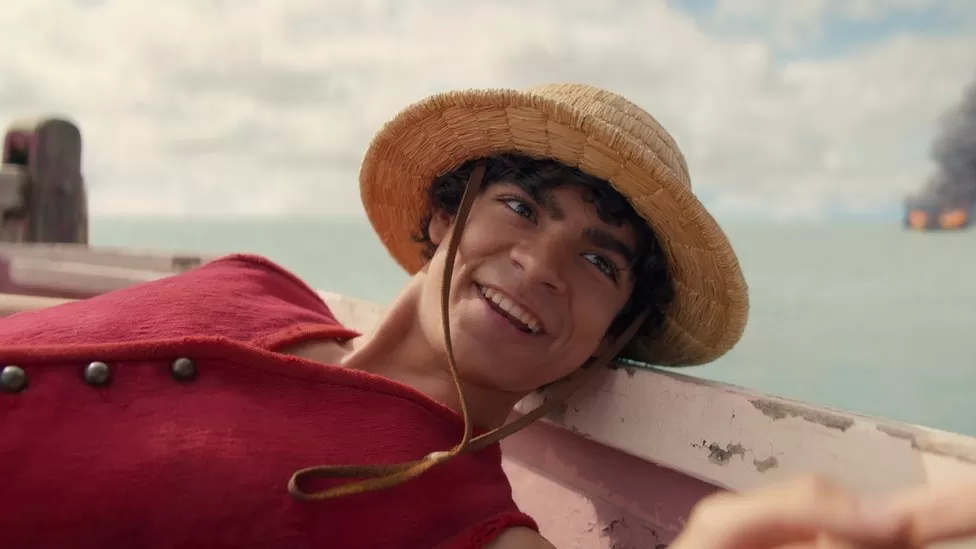 'One Piece' Live-Action Series Hits Netflix for Global Audiences"
For avid binge-watchers accustomed to Netflix's release schedule, it's crucial to adjust your clock to Pacific Time as the series drops at midnight.
Here's a handy rundown of the release times across various time zones, allowing fans around the globe to coordinate their viewing parties:
United States (PT) – 12:00 AM
United States (ET) – 03:00 AM
Canada – 3:00 AM (Toronto), 12:00 AM (Vancouver)
Brazil (Rio De Janeiro) – 4:00 AM
United Kingdom (BST) – 8:00 AM
Europe (CET) – 9:00 AM
Europe (EET) – 10:00 AM
South Africa (Cape Town, CAT) – 9:00 AM
India (New Delhi) – 12:30 PM
Indonesia (Jakarta) – 2:00 PM
Philippines (Manila) – 3:00 PM
Hong Kong – 3:00 PM
Singapore – 3:00 PM
Australia – 3:00 PM (Perth), 5:00 PM (Sydney)
Japan (Tokyo) – 4:00 PM
New Zealand (Auckland) – 7:00 PM
Mark your calendars for August 31st, when a treasure trove of eight episodes from "One Piece" will be unleashed for streaming, providing both devoted fans and intrigued newcomers with the opportunity to set sail on this fantastical adventure. So, prepare your snacks, gather your crew, and get ready to binge-watch this long-awaited addition to Netflix's lineup.