BEIJING: Chinese President Xi Jinping ordered his military to be ready for war as country paced an increasingly unstable and uncertain security situation, according to local media.
Amid tensions with Taiwan, Jinping said that China's national security facing increasing instability. In view of this, he has ordered the People's Liberation Army of China to increase its capability, prepare for war and fight the war.
"The entire military must … focus on combat ability as the fundamental and only criterion, concentrate all energy on fighting a war, direct all work towards warfare and speed up to build the ability to win." He added.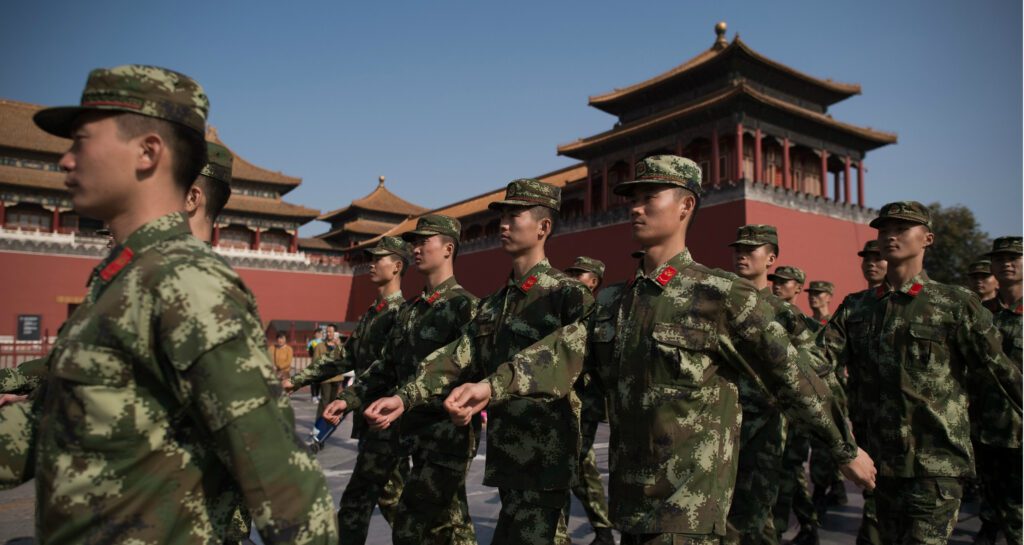 Xi Jinping, 69, has been appointed general secretary of the ruling Communist Party of China and head of the Central Military Commission.
Xi Jinping is simultaneously in the three most powerful positions. He is the party and army chief as well as the President of China. Recently he has been elected to the post of President for the third time.
Xi orders Chinese military to prepare for war amid tension with Taiwan

Read @ANI Story | https://t.co/QoJkiNc9oO#XiJingping #China #Taiwan #Chinesemilitary #ChinaTaiwan pic.twitter.com/216N8n3o6x

— ANI Digital (@ani_digital) November 9, 2022
According to the report of China's official news agency Xinhua, he said that the entire army of China should use all its power to prepare for war, increase its ability to fight and win.