Patna: Starting a business in a village can be a rewarding endeavor, benefiting not only the aspiring entrepreneur but also the entire community by creating employment opportunities. With some vacant land and capital, here are five small business ideas that can thrive in rural areas:
Flour Mill for Grain Processing
Establishing a flour mill in the village can prove highly beneficial for both the entrepreneur and local farmers. Currently, many villagers rely on city mills to grind grains like wheat, oats, rice, maize, and barley, incurring high costs. By providing a local mill, farmers can process their produce without the need to travel to the city, increasing customer base and generating income. Additionally, finished goods can also be sold in nearby cities, making it a win-win situation.
General Store for Daily Necessities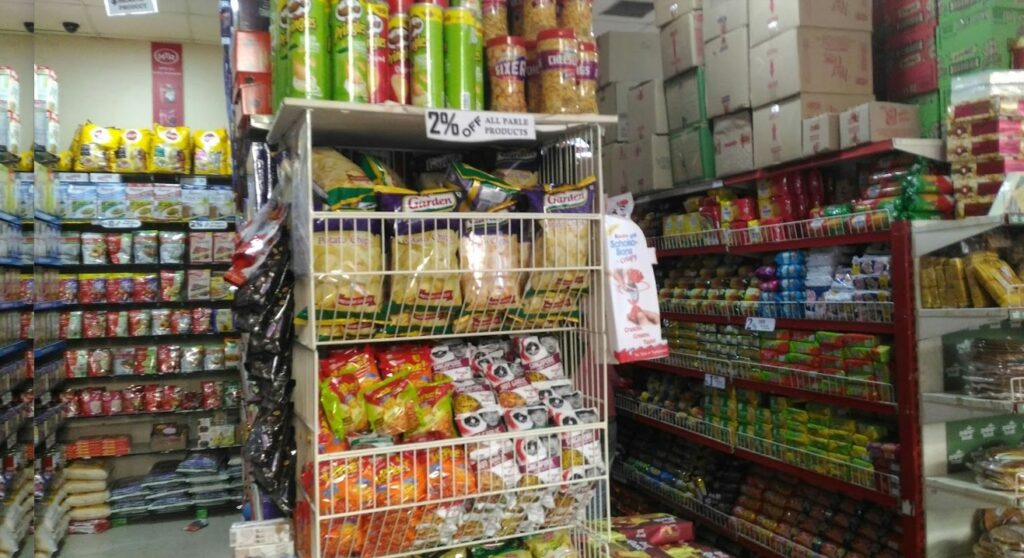 In several rural areas, residents have to travel long distances to access daily essentials. By opening a general store in the village, entrepreneurs can cater to the needs of the locals, providing them with easy access to a wide range of daily items under one roof. Such a store not only benefits the business owner but also contributes to the welfare and convenience of the villagers.
Jute Bag Manufacturing Business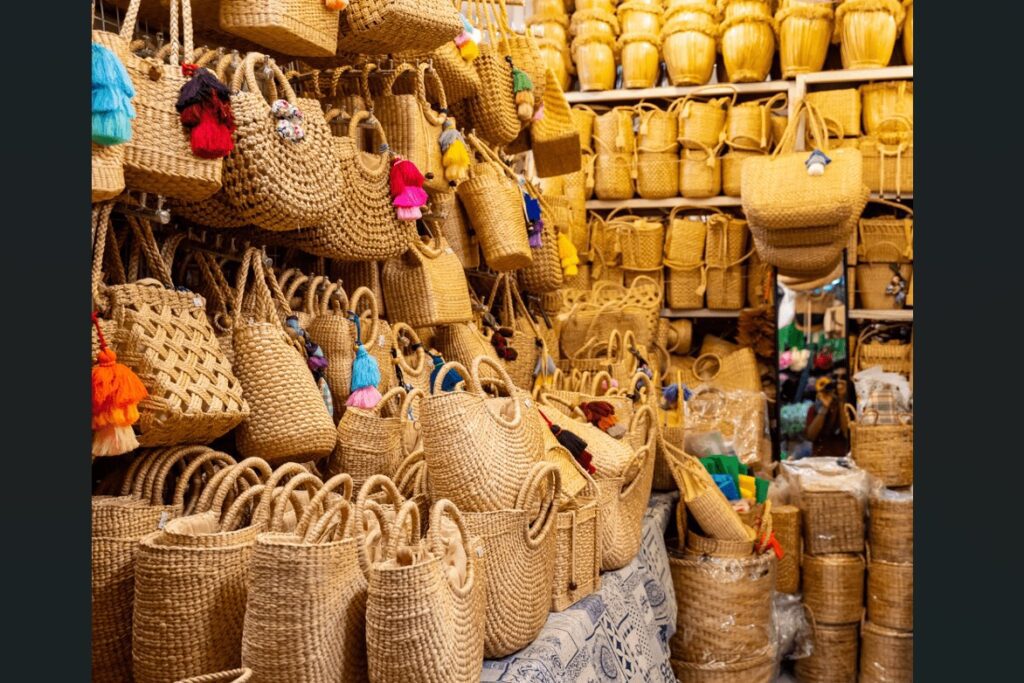 Jute is a natural and biodegradable fiber that is abundantly available in various regions worldwide. Entrepreneurs can set up a small business of making jute bags in villages or small towns, offering a sustainable alternative to plastic bags. This venture can prove to be a reliable source of income for rural housewives and contribute to environmental sustainability.
Fashion Clothing Store for Rural Market
Contrary to the misconception that villagers lack interest in fashionable clothing, many rural people have limited access to designer garments due to the distance from urban centers. By opening a clothing store with a variety of stylish and quality attire, entrepreneurs can tap into the untapped potential of the rural fashion market. This initiative will not only boost employment but also offer villagers access to trendy and well-made clothing.
Fertilizer and Pesticide Retail Business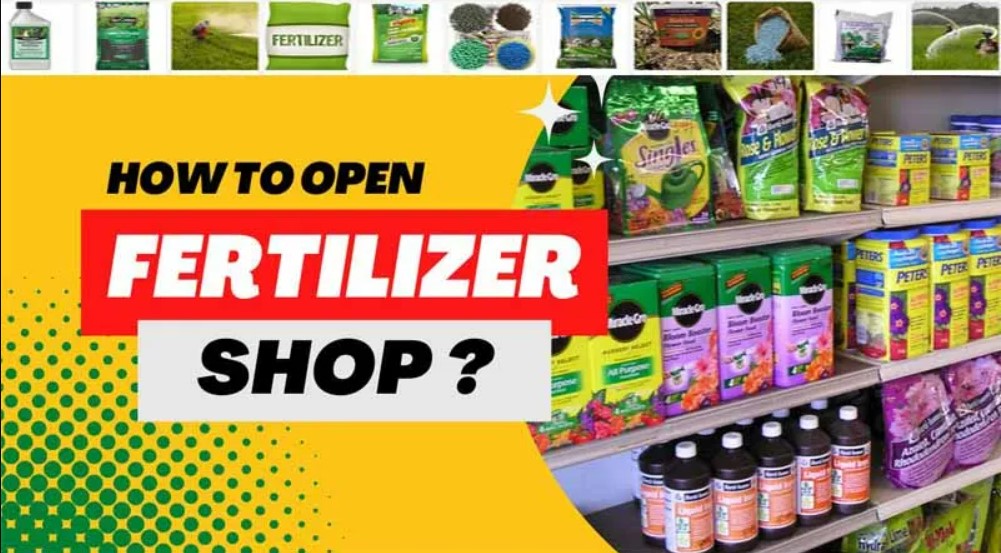 Farmers often travel to cities to purchase fertilizers and pesticides for their crops, incurring additional costs and inconvenience. Recognizing this need, entrepreneurs can venture into the business of selling fertilizers and pesticides locally in rural areas. This enterprise requires minimal land, as it can be started on a small scale by procuring seeds and fertilizers, benefitting farmers and enhancing agricultural practices.
By embracing these business ideas, rural entrepreneurs can play a pivotal role in fostering economic growth and development in their communities. Not only will these ventures generate income and employment opportunities, but they will also address the needs and aspirations of villagers, leading to a thriving and self-sufficient rural economy.