Facilities like 5 star hotel, 3200KM journey in 51 days, see inside photos of Ganga Vilas Cruise
PATNA: Prime Minister Narendra Modi will flag off the world's longest cruise 'Ganga Vilas' on 13 January i.e. tomorrow. Ganga Vilas Cruise will leave from Ravidas Ghat in Varanasi and reach Dibrugarh in Assam via Bihar Bengal via Bangladesh. The total journey will be of 51 days. Equipped with facilities like a 5 star hotel, the passengers of the first trip of this cruise will be 32 Swiss citizens who have reached Varanasi. This cruise will travel 3200 km in about two months.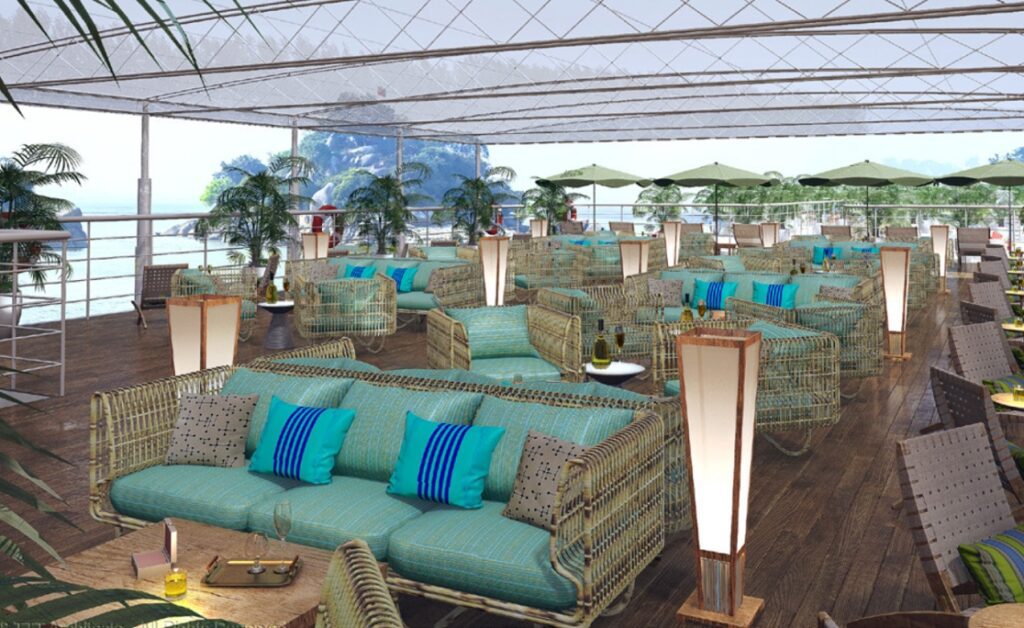 But even before the start of the cruise journey, protests have started in Bihar.
National President of the ruling JDU in Bihar, Lalan Singh has alleged that 'running Ganga Vilas Cruise is a loot of public money'.
Lalan Singh has said that 'every year the silt deposited in the river Ganges will be cleaned to run the cruise and then it will be filled with silt in the flood.'
But the central government is promoting Ganga Vilas Cruise loudly and claiming world class facilities.
This passenger ship will pass through 27 river systems of India and Bangladesh and seven rivers – Ganges, Bhagirathi, Meghna, Hooghly, Jamuna, Padma and Brahmaputra. 50 tourist places will be connected with this journey.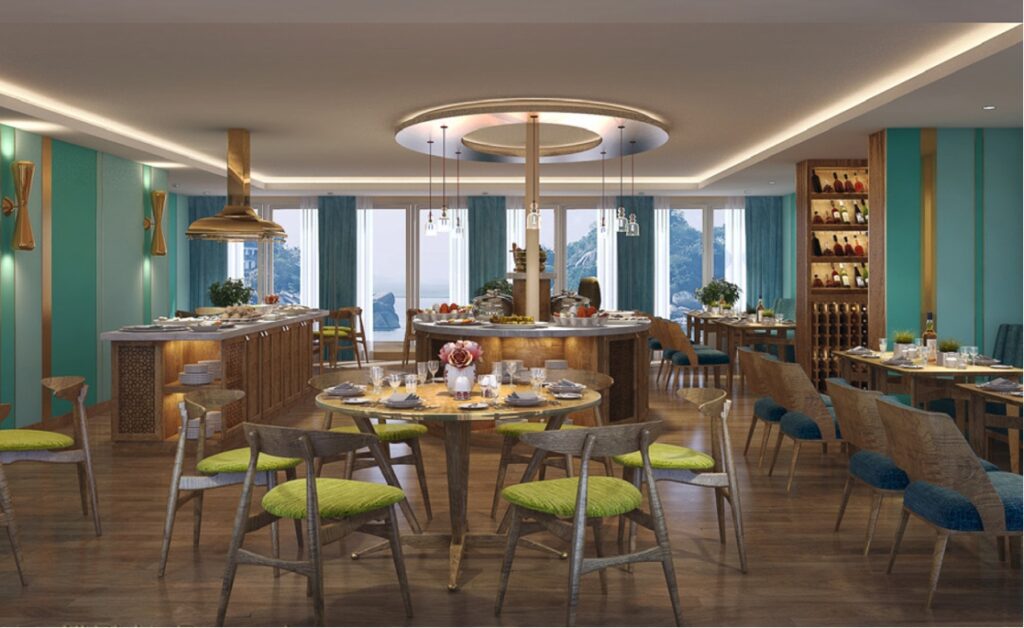 During this it will pass through 5 states of India Uttar Pradesh, Bihar, Jharkhand, West Bengal, Assam as well as Bangladesh. The ship will stay in Bangladesh for 15 days.
Apart from this, tourists will also be able to enjoy a total of 50 tourist spots of different states during this entire journey. These will include World Heritage Sites, National Parks, River Ghats and other places.
Ganga Vilas Cruise will enter Bihar near Buxar.
In Bihar, the problem of silt in the river Ganges is very high from Patna to Sahebganj in Jharkhand.
This special ship has been built in a shipyard near Kolkata. The ship was ready in 2020 itself, but it could not be inaugurated due to the Corona epidemic.
Equipped with luxury amenities, this cruise has every modern amenity that one might need in a journey.
This three-storey ship, 62.5 meters long, 12.8 meters wide and 1.35 meters deep, has a total of 18 suites ie luxury rooms.
The room has all the facilities like convertible bed, French balcony, air conditioner, sofa, LED TV, smoke alarm, attached bathroom.
32 foreign tourists to be part of World's #LongestRiverCruise #GangaVilas to be flagged off by Hon'ble PM @narendramodi on January 13th. They will experience India, one of the world's oldest civilizations & its art, architecture, classical dance, music, flora, fauna & its people. pic.twitter.com/DuqzcJXpV8

— Ministry of Ports, Shipping and Waterways (@shipmin_india) January 12, 2023
There is also an onboard gym, spa, outdoor observation deck, private butler service and special musical, cultural programs for the passengers.
The interiors of the Cruze have been designed keeping in mind the culture and heritage of the country.
This trip will provide tourists an opportunity to experience the art, culture, history and spirituality of India and Bangladesh. On the way, this cruise will stop at more than 50 places, including World Heritage Sites. The cruise will also pass through national parks and sanctuaries, including the Sundarbans Delta and Kaziranga National Park