SRINAGAR: At least nine people were injured after twin blasts rocked the Narwal area of Jammu on Saturday morning with the terror attack raising security concerns over Congress leader Rahul Gandhi Bharat Jodo Yatra, according to the police.
Intel sources said two high-intensity blasts took place within 30 minutes in the area.
Jammu twin blast #UPDATE | A total of 9 people were injured. All treated at Government Medical College and Hospital Jammu: Hospital Authorities https://t.co/DtbojKjLle

— ANI (@ANI) January 21, 2023
Five people were injured in the first blast, which occurred at around 11 am.
The second explosion, which occurred after nearly half an hour, injured two people. Sources said a Mahindra Bolero was used in the first blast.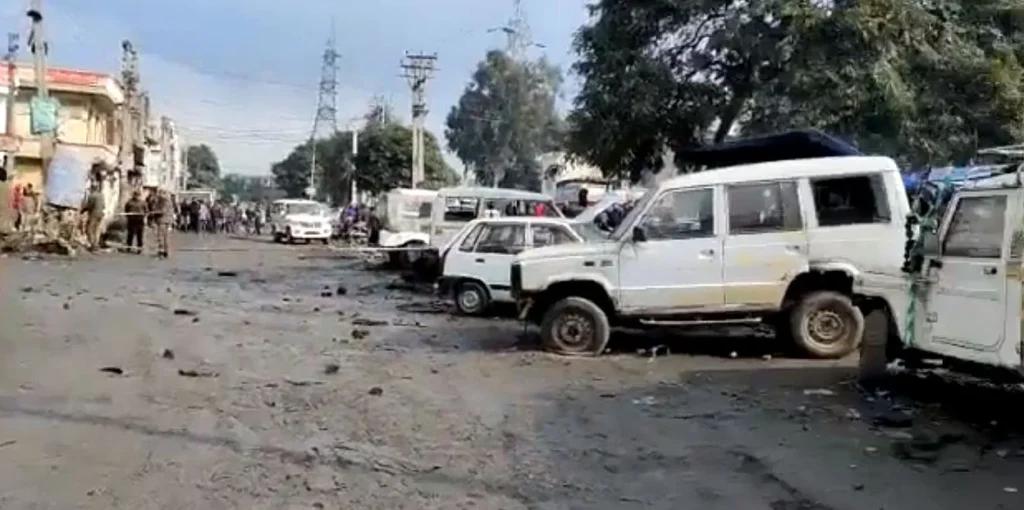 Additional Director General of Police (Jammu) Mukesh Singh confirmed that seven people were injured in the twin blasts. The injured have been rushed to hospital and one of them is said to be critical.
Meanwhile, the area had been cordoned off.
Those injured in the explosions were identified as Suhail Iqbal (35), Sushil Kumar (26), Vishav Pratap (25), Vinod Kumar (52), Arun Kumar, Amit Kumar (40) and Rajesh Kumar (35).
As per sources, the IED blasts were similar to the Udhampur blast, and the modus operandi seems to be that of the terror group Lashkar-e-Taiba.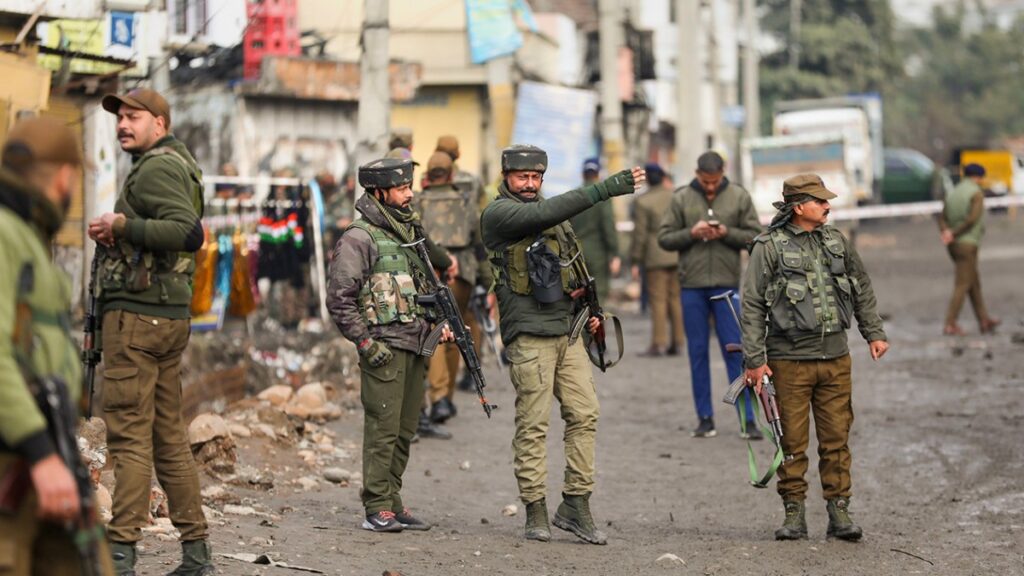 Lieutenant Governor Manoj Sinha has sought urgent steps to identify and take action against those responsible.
"Such dastardly acts highlight the desperation and cowardice of those responsible. Take immediate and firm action. No efforts should be spared to bring the perpetrators to justice," the Lt Governor told security officials.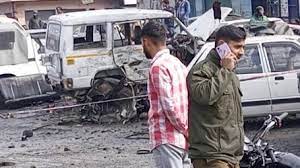 The Lt Governor has also announced Rs 50,000 in compensation for those injured in the incident.
The Bharat Jodo Yatra began its Jammu and Kashmir part yesterday and is set to conclude in Srinagar on January 30. Today is a rest day for those participating in the march and it will resume tomorrow towards Jammu.