MOTIHARI: Learning is a multifaceted and intricate process, especially for children who often face various challenges along the way. From academic difficulties to mental stress, young learners encounter both identified and unidentified hurdles in their educational journey. However, the holistic development of a child greatly depends on the collaborative efforts of students, parents, and teachers. By working together, these three key stakeholders can achieve the best possible learning outcomes.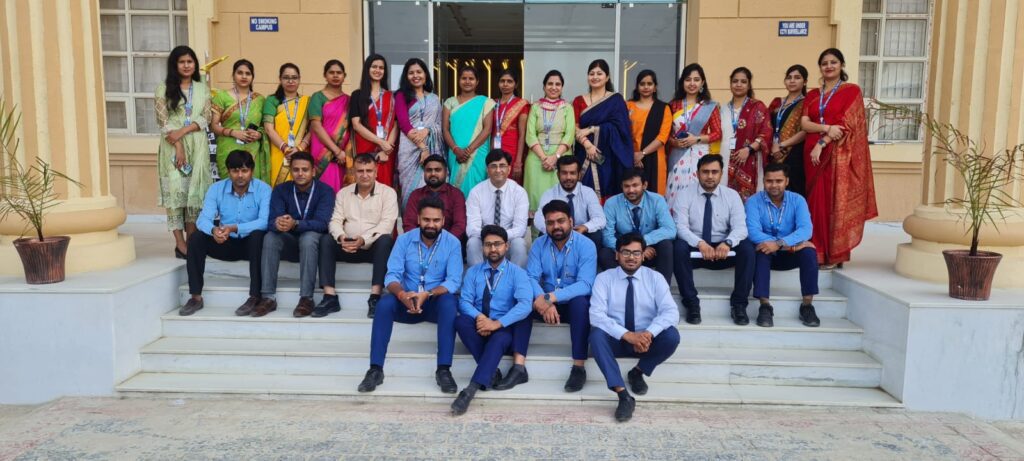 Recognizing the significance of parental involvement and engagement, GD Goenka Public School in Motihari recently organized a Parent-Teacher Meeting (PTM). The purpose of the PTM was to share the achievements of the students in different curricular and co-curricular activities with their parents. It provided a platform for fruitful discussions and valuable feedback regarding the school's academic programs, sports initiatives, and other extracurricular engagements.
During the PTM, parents expressed their appreciation for the school's efforts in nurturing their children's development. They wholeheartedly acknowledged the school's dedication and commitment to providing a well-rounded education. The parents were particularly impressed by the school's academic standards, sports facilities, and the wide range of activities available to the students.
Vinod Kumar Bhatia, the Principal of GD Goenka Public School, extended his gratitude to the parents for their trust in the school and their active involvement in their child's education. He emphasized that the success of the school is a collective achievement, made possible by the hard work and dedication of the school staff and management. Bhatia attributed the positive feedback from parents to the school's unwavering commitment to providing a nurturing and enriching environment for the students.
As the PTM concluded, Bhatia took the opportunity to wish all the stakeholders a Happy Summer Vacation. This break offers a well-deserved opportunity for students, parents, and teachers to recharge and prepare for the upcoming academic year.
GD Goenka Public School is dedicated to providing a holistic education that nurtures the potential of every student. Through such interactive platforms, the school fosters a strong partnership between parents and educators, ultimately creating an environment where students can thrive and reach their full potential.