TORONTO: In an unexpected twist, the upcoming mayoral elections in Toronto, Canada will include a unique candidate among the 102 contenders – a dog named Molly. With her owner, Topsy Heaps, by her side, seven-year-old Molly aims to champion the cause of "Stop the Salt Assault" in the city.
Gilchrist suggests that there are so many mayoral candidates because the cost to enter the political race is about R3700 ($200).
Of course, the canine candidate's entry is making global headlines – it's a 'ruff' job after all.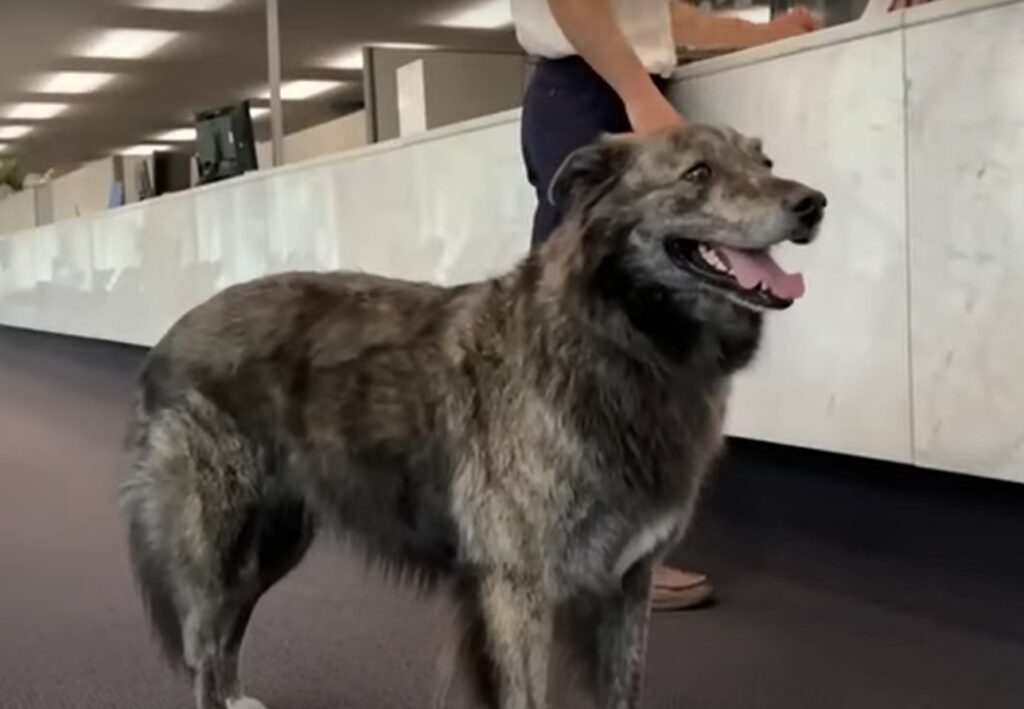 Heaps strongly believes that the excessive use of salt on roads during winter poses a threat to the well-being of various animals, including dogs. Molly's participation in the race aims to draw attention to this issue and advocate for more environmentally friendly alternatives.
Meyer Strauss, a high school student in the city, ran for office on his 18th birthday. As the youngest candidate to run for office, she claims that her own name has the same pronunciation as mayor. She mentions problems such as raccoons scavenging garbage in the city, and she has a policy with jokes such as "Training raccoons to become police officers and firefighters" to appeal to young people.
In addition to the salt issue, Heaps' campaign platform includes other crucial matters such as affordable housing, increasing taxes on large corporations, and implementing a ban on fossil fuel heating systems in residential and commercial buildings. By prioritizing these issues, Heaps seeks to bring about positive change and improve the quality of life for Toronto residents.
Should Molly emerge victorious, Heaps plans to bestow upon her the title of the city's first "Honorary Dog Mayor." This symbolic gesture would not only recognize Molly's unique contribution but also serve as a reminder of the importance of animal welfare and responsible governance.
As the mayoral race unfolds, Molly's inclusion as a candidate has sparked both curiosity and discussion among the citizens of Toronto. While her chances of winning may be slim, her presence in the race highlights the diversity and democratic spirit of the city's electoral process.
WHO ARE THE MAIN CANDIDATES?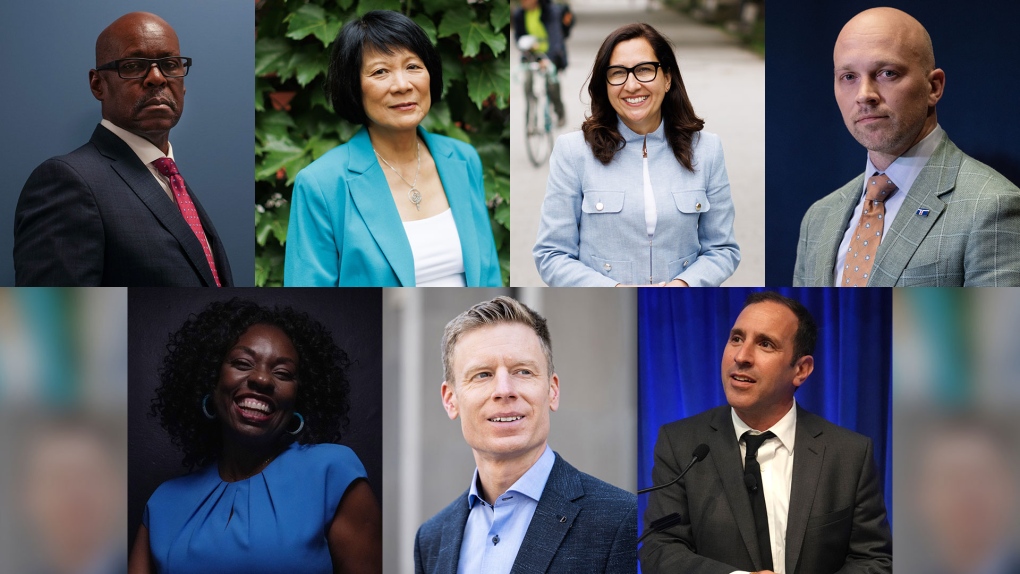 The almost unprecedented open race drew interest from a record 102 candidates who signed up to run.
They include a slew of politicians who have held other roles and a number of civic activists, as well as an 18-year-old and a dog, among other contenders. Of the more than 100 contenders, around seven key candidates have managed to garner enough support in the polls to get media coverage, inclusion in most debates and to be considered viable.
The leading candidates in the race are Olivia Chow, Ana Bailao, Mark Saunders, Josh Matlow, Anthony Furey, Mitzi Hunter and Brad Bradford.
Whoever is elected Monday will inherit a city budget with a nearly $1-billion pandemic-related shortfall, driven partly by reduced transit revenue and increased shelter costs.
The next mayor will also inherit largely untested "strong mayor" powers, allowing them to pass budgets with just one-third council support, veto bylaws and unilaterally shape the city's top-level administration. Several leading candidates have vowed not to use those powers to overrule council.